1.Call for availability and openings.
2.
Apply for Scholarship
–
FAMILY EMPOWERMENT SCHOLARSHIP FOR STUDENTS WITH UNIQUE ABILITIES
3. Complete application forms (online or hard copy available at school)
4.
Schedule an appointment for an intake meeting(Bring Current IEP or 504 Plan, Recent testing or evaluations),
a
tour of the school, and observation/testing of the child
.
5. If the student is accepted, parents must provide additional required documents:
a.
Birth Certificate
b. Florida Immunization Form DH680
c. Current Health Physical
6. Submit a non-refundable registration fee of $200.00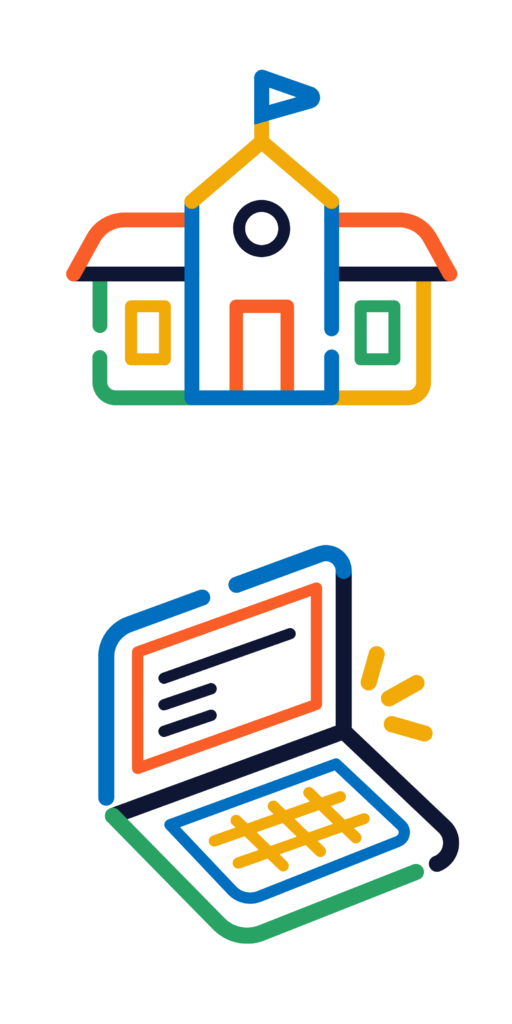 ATTENTION: Please make sure to fill out the application on a laptop or desktop computer.
Bacot Academy only receives scholarships from Family Empowerment Scholarship for Students with Unique Abilities: This branch of the Family Empowerment Scholarship Program is designed to offer families of students with disabilities, as young as 3 years of age, access to additional education options. https://www.fldoe.org/schools/school-choice/k-12-scholarship-programs/fes/
How do I apply?
https://www.stepupforstudents.org/scholarships/logins/#unique-abilities
Step Up For Students
P.O. Box 54367
Jacksonville, FL 32245-4367
877-735-7837
[email protected]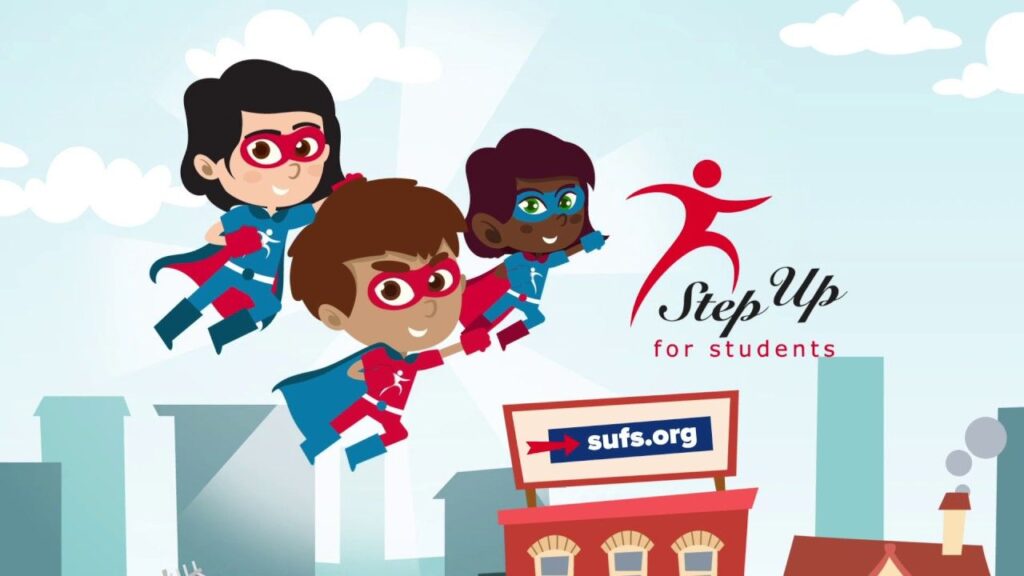 ---
---
Tuition and Fees Information
Tuition Rates and School Registration Fees
School Registration Fees: $200
This fee applies to all new and current students regardless of scholarship status.
Tuition Rates:
For a hard copy of tuition information, please download the tuition page.
Bacot Academy admits students of any race, color, national and ethnic origin to all the rights, privileges, programs and activities generally accorded or made available to students at the school. It does not discriminate on the basis of race, color, national and ethnic origin in administration of its educational policies, admissions policies, scholarships or loan programs, and athletic and other school-administered programs.